PEACE
We believe world peace can be furthered by genuine person-to-person interactions. Misunderstanding and ignorance breed conflict. Our hope is to help build bridges of understanding with the people we'll meet and those following our blog.
SIMPLICITY
On a bicycle, life is simplified. Fewer possessions means greater dependency on others' kindness and provision, and having a greater sense of gratitude for the things we sometimes take for granted.
ENVIRONMENT
Finally, we like to bike because it's better for our health, the environment, and almost anyone can do it. Bicycling gets us outside appreciating the natural world and growing in intimacy with its faces and landscapes. Travelling 6,000km by bicycle will undoubtedly be a life enriching experience.
Andrew Spidahl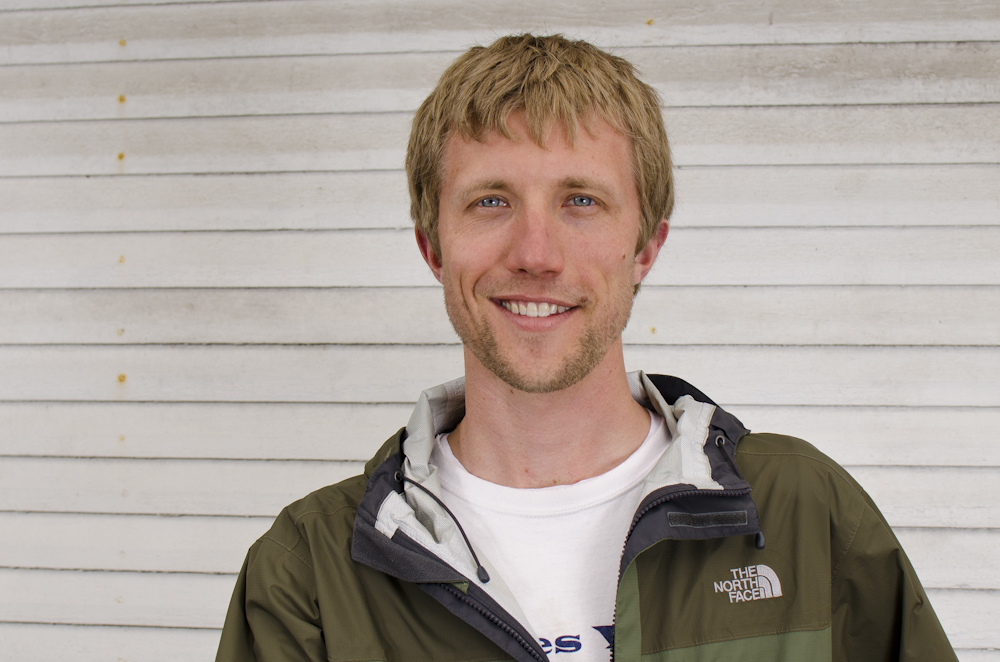 Andrew is 31 years old, married to Kallie, and just finishing three years at seminary. He loves being outside, playing music, and seems to be constantly aware of deeper meaning in daily events. His given Chinese name means "Quiet morning peace in relationship." He was part of the 2007 FBR squad, so he hopes to bring this gift of experience to this latest bicycle journey.
Devin Brown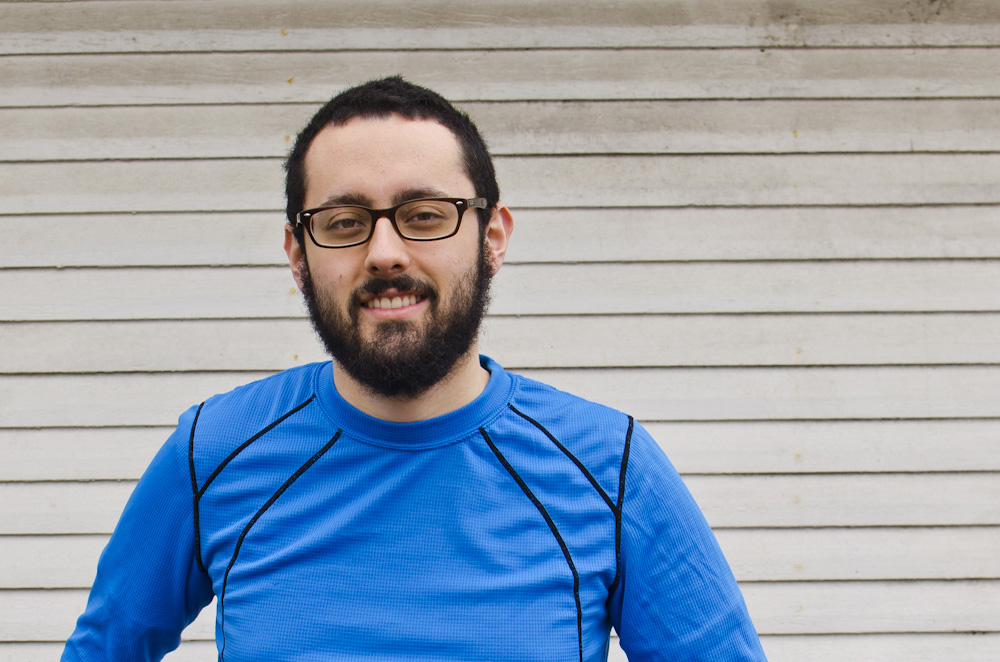 Devin is web developer, photographer, and barista. He recently started a website development business and quit his day job. He is an avid backpacker and has plans to complete one of North America's longest through-hikes, the Pacific Crest Trail accompanied by Tori.
Kallie Spidahl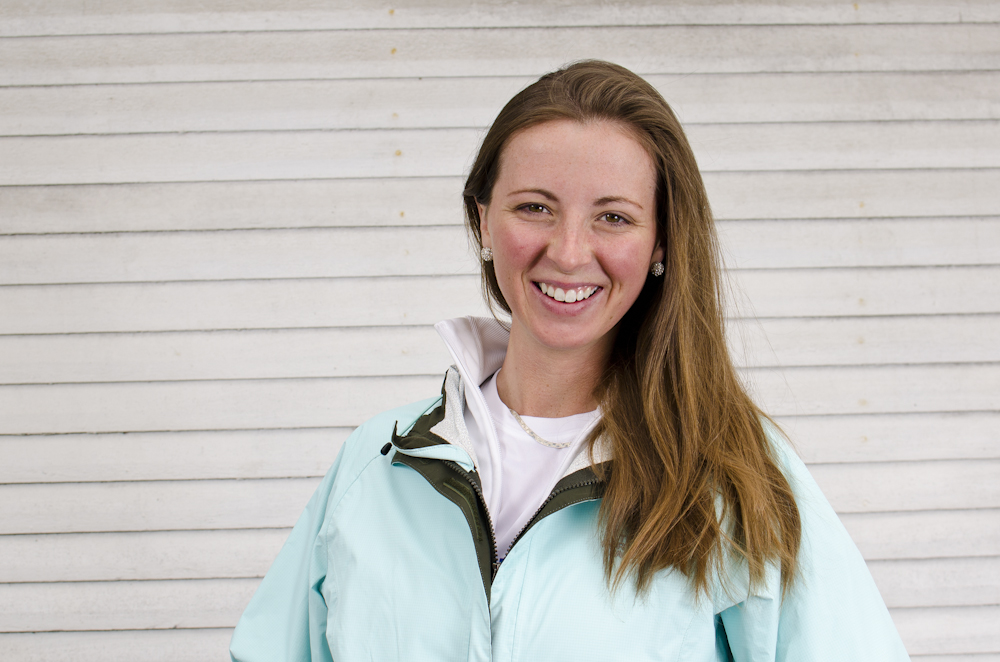 Kallie is occupied with at least ten projects at one time. She enjoys music, photography, sewing, kiteboarding, and capoeira. She speaks German and Norwegian and just got married to fellow adventurer, Andrew Spidahl. After the bike trip they hope to start a community house that will bring people together around locally-grown, organic vegetables.
Lindsey Law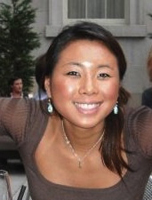 Lindsey is a third year medical student at the University of Minnesota whose desire to study global health and infectious diseases has inspired her to embark on this bicycle journey to learn more about how the great majority of people in the world live. She loves all things aquatic including marine biology, conservation and ecosystem rehabilitation and has a special place in her heart for sea turtles after living in the Seychelles Islands working on a nature reserve. She also enjoys long runs in the rain, thunderstorms that give you goosebumps, eating just the frosting off cupcakes and of course, biking across multiple countries. Her next adventure will be moving to Uganda for a year to conduct research on cerebral malaria.
Peter Ehresmann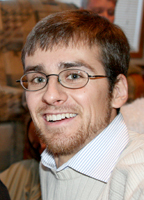 A Minnesota native, Two-Meter Peter has spent the last decade living abroad in China, Egypt, Kenya, and Germany, and was on the 2007 FBR team - all the while grappling with the complexities and debates of today's global challenges. He is ready to hit the road again to visit international development projects and learn from innovative social entrepreneurial leaders while mixing his favorite hobbies: adventure travel, bicycling, photography, and music. Peter believes that face to face interaction and commuting with bicycles instead of cars is an amazingly effective and simple path towards solving political and environmental problems.
Tori Williams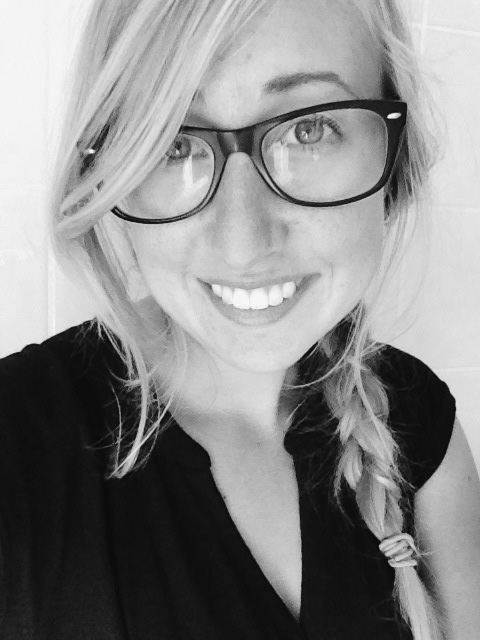 Tori is a traveler, potter, seamstress, knitter, painter, backpacker, and now a budding cyclist. Born & raised in Upstate New York, she temporarily resided in West Michigan, recently earning a degree in Psychology & Fine Arts at Hope College (Holland, MI). Her next venture includes earning a PhD in Psychology, hoping to open a holistic therapy practice. She speaks French, loves fresh bread, has an avid fear of the dark, and is extremely excited for this adventure.
Steve Black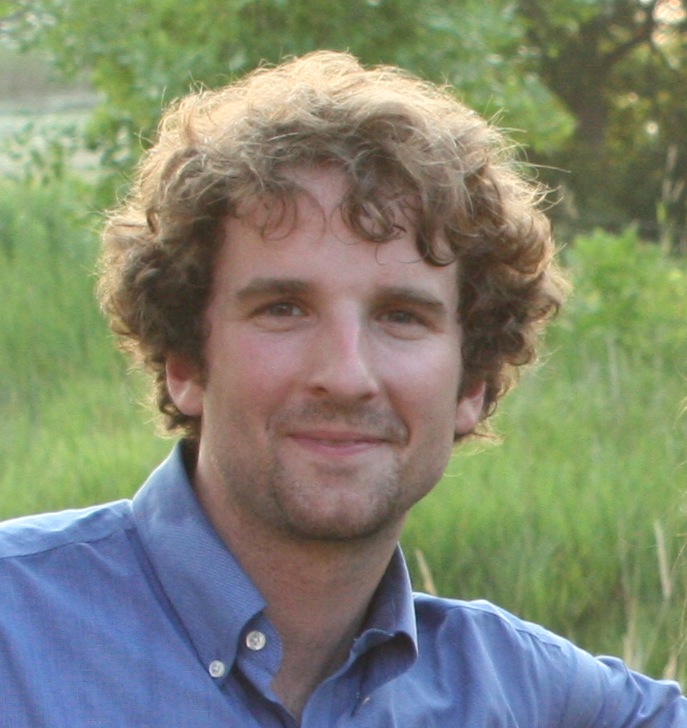 Steve is excited to be a part of FBR. He recently quit his job in search of something more meaningful, which at the present time is being in India with the FBR team. He looks forward to the challenges and opportunities that cycling abroad will bring. When he returns to the US and A, he hopes to work at a high school in Minneapolis in search of a more meaningful career path.