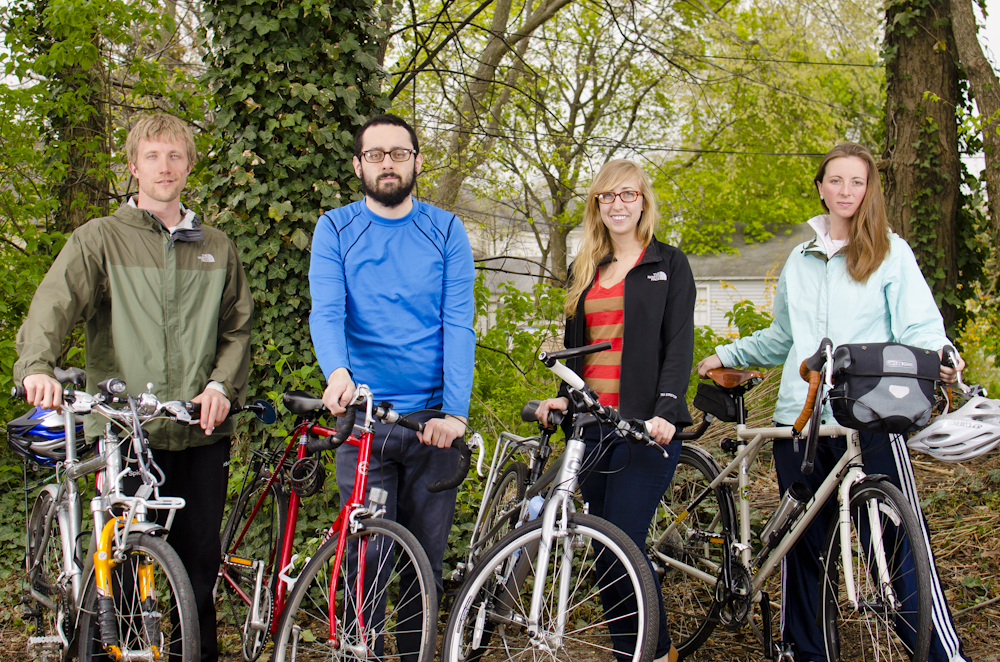 Left to right: Andrew, Devin, Tori, and Kallie.
Welcome to Fueled By Rice. This is the journal / scrapbook for our journey that includes Andrew, Devin, Kallie, Lindsey, Peter, and Tori. Our trip will begin in August 2012 from Frankfurt, Germany. We are starting with Andrew, Kallie, Devin, and Tori. Peter and Lindsey will be joining at some later point.
For the first half of our journey, we will travel though Germany, France, Switzerland, Italy, Slovenia, Croatia, Bosnia & Herzegovina, Montenegro, Albania, Macedonia, Greece, and Turkey. After we reach Istanbul, Turkey, Tori and Devin will depart for the US in time for Christmas, and the rest of the group will continue to India. After India, Lindsey will leave to do medical research in Uganda. The remaining three plan to continue to South-East Asia, ending in Thailand.