As often happens on journeys we have needed to make some adjustments along the way to our travel plans due to unforeseen circumstances. What follows is a brief synopsis:
FBR (all six of us) hit the south of France at just about the right time (end of September) enjoying the warmth (80's) and the numerous public and uncrowded beaches along the Mediterranean. The sea was great for swimming and we immediately discovered the fresh water beach showers for rinsing off and soaping up, which solved one of our daily dilemmas.
On the coastal road heading east, Tori and her bike went down as she attempted a quick transition from road to sidewalk. In the days that followed she noticed a muscle tear pain that made biking difficult and that wasn't quickly going away. Devin and Tori decided to split off and travel by train for awhile, recuperating at various Couchsurfing or Warmshowers.org host's houses for several days at a time.
Peter, Lindsey, Kallie, and I continued down the coast of Italy, meeting up with Devin and Tori and various hosts' places. We stopped for a few days at the Cinque Terra, which proved to be some of the steepest cycling we encountered so far, and also some of the most beautiful seaside views. We met up again in Venice, and this time split up for awhile, Devin and Tori traveling by train south to Rome, and the four of us heading east to the coast.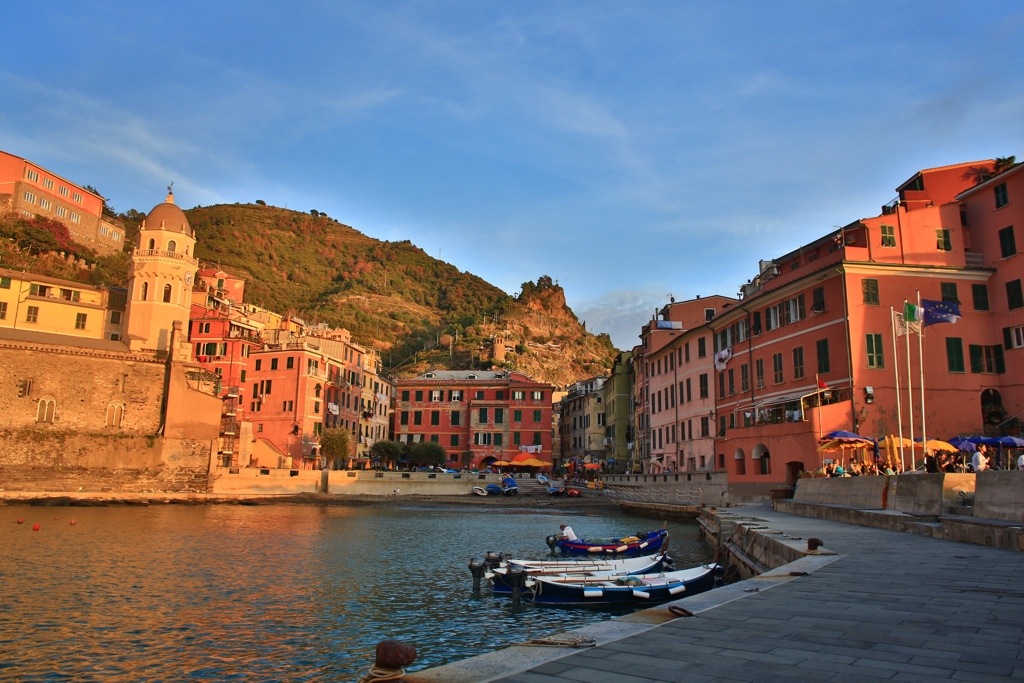 (Careful readers will notice the website map has us biking north around the Adriatic sea and then down the west coast of Croatia… Due to some rough calculations while we were still in France, we realized that at our pace we weren't going to make it to Istanbul by Dec. 12, and so we decided to change our route to cross Italy and take the ferry from Ancona to Igoumenitsa, Greece).
Currently Peter, Lindsey, Kallie, and I are in northern Greece, tackling some mountains, and we hope to meet up with Devin and Tori in Thessaloniki in a week or so. We will then see if Tori is physically able to continue riding the rest of the route to Istanbul, or if we will meet them there.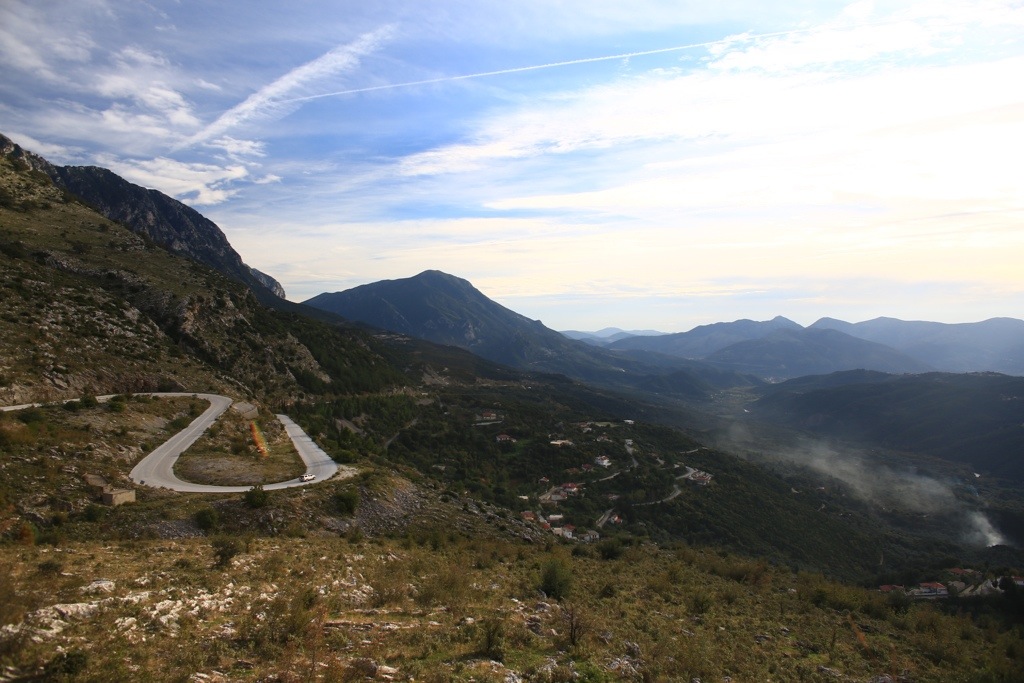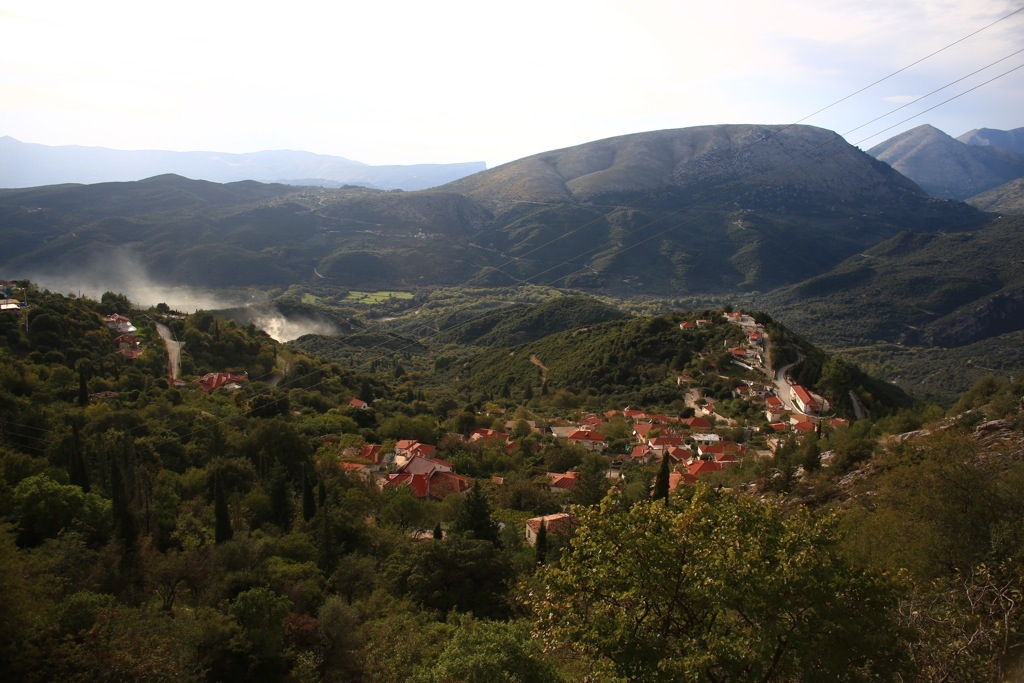 The journey continues, replete with the adventure of the unknown circumstance just around the bend (or over the next pass, as it would seem to be in Greece

.
please stay posted for more specific stories as they emerge from our journals and memories to orbit in cyberspace around this planet of Blog posts on fueledbyrice.org